Dell Outlet provides certified refurbished PCs, servers, workstations, monitors, tablets and more. Refurbished systems don't use as much new material or as many new parts as new ones do, which can reduce the environmental impact of your technology purchase. And you can't beat the quality and value of a Dell Outlet product: Dell Outlet offers some of latest Dell products at a great low price, offers the same limited hardware warranty and service on PCs, servers, storage and networking systems as if you bought new, and offers you a 30 day return policy. Plus, we're fast: Dell Outlet systems are built and ready to ship, so most products ship within 24 hours of order approval. So, why Dell Outlet? Why not! Dell Outlet offers you the same great products at an even better price, while helping to reduce your impact on the environment. What's not to like? Dell Outlet offers three types of refurbished inventory: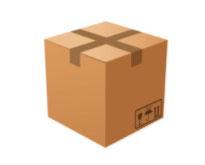 New New products are either overstock, cancelled orders or customerreturns. All products classified as new have the original software seal and have not been powered on or used. New products may come in original packaging or repackaged and shipped to you in Dell Outlet packaging.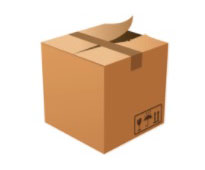 Certified Refurbished
Certified refurbished products are previously opened and used products. These products are submitted to a rigorous refurbishing process to achieve the highest quality and performance standards. Products may have some observable cosmetic blemishes that do not affect performance.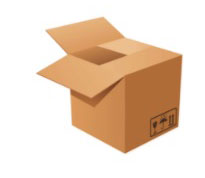 Scratch & Dent
Scratch & dent products are certified refurbished products with considerable blemishes that do not affect performance. Scratch & dent PC's do not have scratches or pits on the screen, missing or illegible letters on the keyboard or damage on the touch pad or palm rest. Scratch & dent tablets may have scratches or pits on the screen.